Services provided at Julie Cunningham Nutrition
Nutrition Counseling
Nutrition counseling consists of a medical history, a review of your current eating plan, a discussion of your nutritional goals, and a plan for how to meet them. If desired, your plan will include menus, shopping lists, and recipes for preparation at home. Follow-up appointments are usually scheduled every one to two weeks until you feel that you are ready to manage on your own.
Pre-Diabetes & Diabetes Education
Diabetes Education consists of a medical history and a review of your current eating plan. If you're newly diagnosed, you'll receive comprehensive education on everything from how to check your blood glucose, to what to eat, to how to handle an emergency. If you've been living with diabetes for some time, we can tailor your session to target lower blood glucose readings, or to any concern that you might have.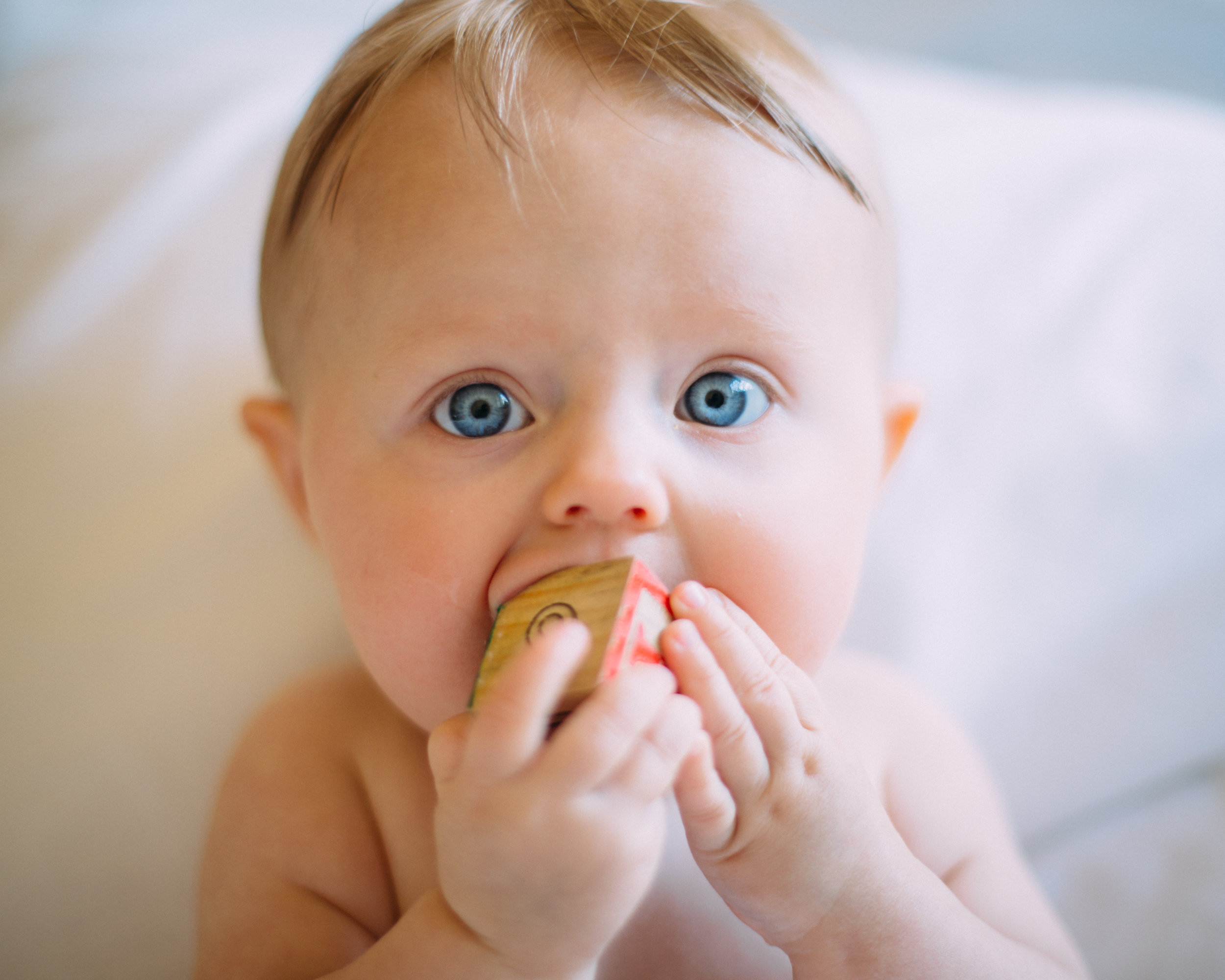 with fewer mealtime meltdowns
Children's Nutrition Counseling
Pediatric nutrition services are provided at Hendersonville Pediatrics (Hendersonville location) on Thursday afternoons, or in my private office. I work with families of infants through adolescents on topics such as concern about weight gain or growth, picky eating, and disordered eating.
Insurance coverage
I'm an in-network provider with:
Aetna

BCBS

Medicare

United Healthcare
It's always a good idea to check your health insurance benefits prior to an appointment. I'm happy to give you the codes you need to do that.
ABOUT MEDICARE
Medicare covers nutrition therapy for diabetes & chronic kidney disease, and requires a referral from your doctor. At this time, neither Medicare nor Medicare Advantage plans cover nutrition therapy for any other conditions.
If you're covered by Medicare and want to come in for a diagnosis that is not covered, I offer packages and payment plans to help meet your needs.
NO INSURANCE COVERAGE?
For individuals with no insurance coverage for nutrition counseling, I offer packages & payment plans to help meet your needs.
FORMS OF PAYMENT ACCEPTED
Cash, local checks, Visa, MasterCard, Discover, American Express, & PayPal are accepted.